Board of Directors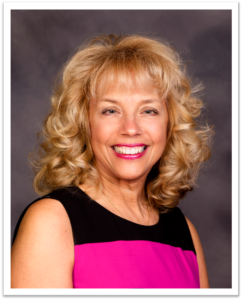 Angela Palumbo, Board Chair                                                                                                                                   
Retired, Administrator, Pennsylvania Careerlink of Mercer County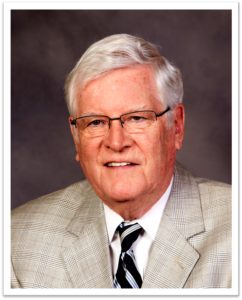 James E. Feeney, Vice Chair/Treasurer 
Retired, Chief Operating Officer, Wheatland Tube Corp.
Attorney Autumn L. Johnson, Secretary 
Assistant Public Defender, Mercer County Public Defender's Office
Attorney James P. Epstein, Chair, Public Relations Committee   
Retired, District Attorney of Mercer County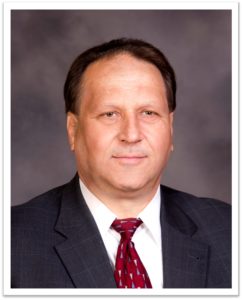 Mark Ferrara, Chair, Government Committee                                                                                                 
President, Kennedy Catholic Family of Schools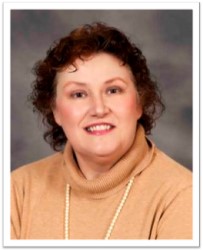 Lizette Olsen, Chair, Operations Committee                                                                                                     
Executive Director, AWARE, Inc.
Joanne Bisson
Management Consultant
Mary Ann Daniels                                                                                                                                                                 
Chief Executive Director, Mercer County Behavioral Health Commission
George C. Garrow, M.D.    
Chief Medical Officer, Primary Health Network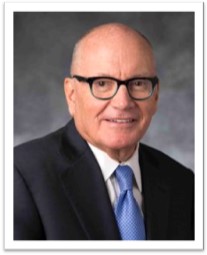 Stephen J. Gurgovits                                                                                                                                                       
Retired, President and CEO, F.N.B. Corporation
John M. Hudson 
Founder and President, Hudson Companies
Lew G. Kachulis, CPCU, CIC, CWCA    
President and Co-Owner, Gilbert Risk Solutions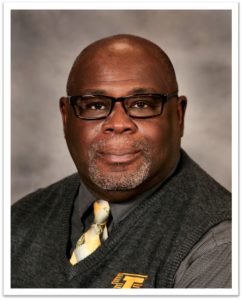 Riley Smoot, Jr.                                                                                                                                                                   
School Resource Officer, Farrell School District
Retired, Chief of Police, Southwest Regional Police Department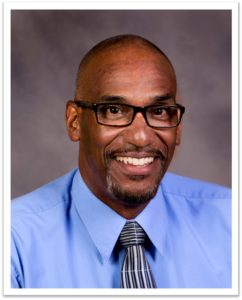 Michael L. Wright                                                                                                                                                                   
Retired President/Chief Executive Officer, Shenango Valley Urban League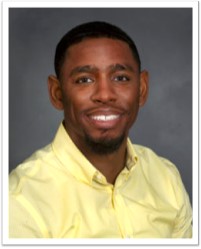 William Dungee II                                                                                                                                                               
Director of Business and Finance, Penn State University Shenango Campus
Riley Atterholt                                                                                                                                                                   
Director of Business Development, JCL Energy
Marykatherine Sternthal                                                                                                                                                 
Fiscal Manager, Mercer County Head Start