Buhl Regional Health Foundation
Promoting a Healthy Community
Welcome
The Buhl Regional Health Foundation is committed to improving the health and well-being of the neighbors we serve. We believe that through partnerships, education, and grant-making, we can creatively impact the quality of life in our communities.
Grants
We support the important work of non-profit agencies that strive to meet the needs of residents impacted by health-related needs in the greater Sharon regional area. We are all about listening, partnering, and providing resources for our grantees as we work together for healthier communities.
Education
We connect the people of our community directly with area health care professionals to share information and education that will lead to better health outcomes. We believe that promoting healthy living in our region will lead to great health benefits for the people of our community.
Programs
We work to identify needs and collaborate with area agencies to foster partnerships and develop programming that promotes healthy living for the people of our community pertaining to our pillars of cancer initiatives, health education, health equity, healthy lifestyles, maternal health, and medical access.
Follow Us
Stay up to do date with the latest by liking and following us on Facebook.
Subscribe
Sign up for our newsletter to have updates delivered straight to your inbox.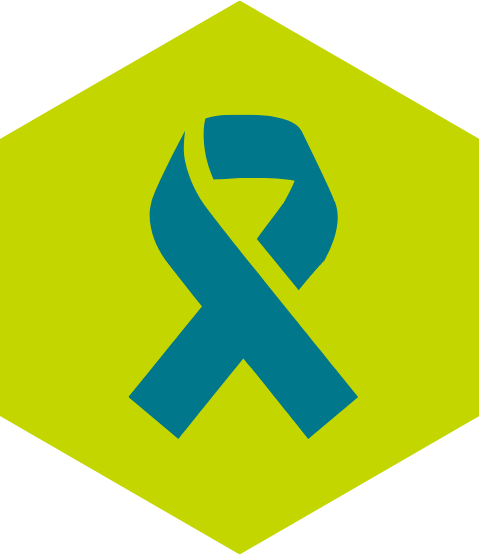 Cancer Initiatives
It's unfortunate just how many lives are touched by a cancer diagnosis. In response, we are doing everything we can to help relieve the hardships that cancer patients and their loved ones face, and we are working to inform our community of preventative actions they can take to ward off cancer in their own lives.
Health Education
When people know better, they can do better. In this focus area, our aim is to educate the public to make healthier decisions which will lead to individuals enjoying longer, healthier, more productive, and more fulfilling lives.
Health Equity
Because health inequities lead to poor outcomes in length and quality of life, we work to eliminate health disparities and achieve optimal health for all in our community. Every person deserves the opportunity to attain full health potential regardless of social position or other socially determined circumstances.
Healthy Lifestyles
We believe people can live their best lives when they prioritize making healthy choices. That is why we work to provide education and opportunities to encourage individuals in our community to pursue healthy lifestyles in all areas including nutrition, exercise, and mental health.
Maternal Health
The health and welfare of expectant mothers are vital in order to have a healthy community. In this focus area, we work to equip pregnant women with access to medical care and knowledge to make informed decisions about their health and the health of their babies.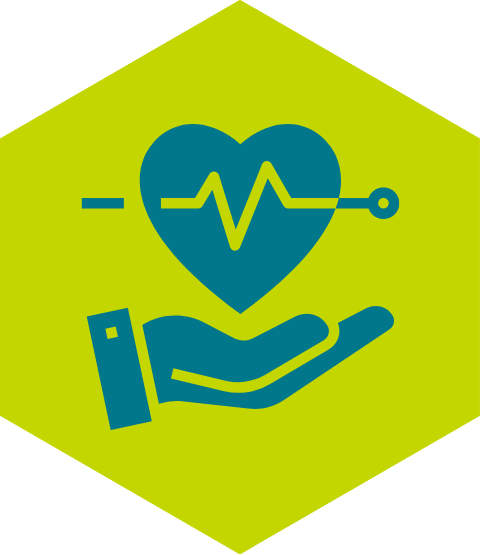 Medical Access
We believe access to routine quality healthcare is vital to improving the overall health of our community. This is why we aim to ensure that basic routine health services are available and accessible for the individuals in our service area, regardless of their economic or social status.